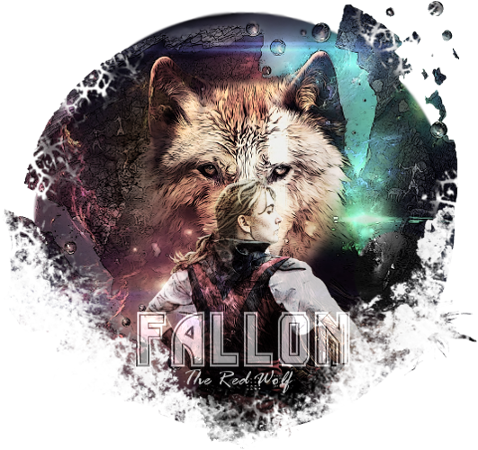 75th Spring 517 AV
Morning
It was a place Fallon had not expected to appear in. If anything the very idea of lurking around the Fighter's Pit was far from her original plans. Then again, she had set herself to another day of wandering - of tracing a path around the city and choosing avenues to explore. A bitter sweet line to follow and one that to no end confused her. She was not here to fight, to search for battle - more so in this tightly grasped city of law. Nor was she looking to obtain some level of authority, knighthood was not for her and she did not carry the same self-perceived righteousness that the knights had. Still, here she was, dressed down in the rougher clothing with the kukri at her hip.
Perhaps it was something that kindled in her mind, the faint clang of metal on metal reaching her ears. It was with such she moved around the edges, the low wall being that final barrier between her and it. She began to almost taste the dried sweat on her lips, eyes squinting as she moved into the opening and looked down to the pits below. The combatants training within were far from knights, but still all keen and curious to the martial practices. Even she remembered herself coming down this way every now and again to train, if anything to remember the unregimented styles that the common man held.
Moving to the side she took the position of observer for the moment, watching and looking to the shapes as they attempted to spar. Occasionally she heard the barking tones of the instructor - his name escaped her for the moment - as he attempted to pull whoever it was into shape. She gave a small snort, continuing around the edge before descending down. Leather boots creaked, her shoulders hunching in as she circled - alluding she was far from a threat and should be paid no mind. A preference really as she closed the distance and padded up to the weapon racks.
Fingers traced, an uneasy feeling creeping down her spine as she ran the digits across the pommels. A clenching feeling that sunk into her stomach, the smallest scent of rich iron filling her senses before she quickly moved the hand on. Blunted, but real, just as she remembered. There was no half measures in the pit - though in honesty she was not completely sure the pit could afford training weapons. Palm itching, she moved it onwards to what else was available and stopped at the blunted arrows. What use were they here? She picked up, staring down the shaft, noting firstly the actual head was more bulbous than normal arrows and where the point should have been there was instead a heavily rounded top. It was an unusual design, firstly making her think it was perhaps designed for those without armour - but that did not explain why it was so rounded. It was from there that she continued to fiddle with it, turning it within her grasp as she muttered,
"And how the

petch

is this exactly supposed to fly?"