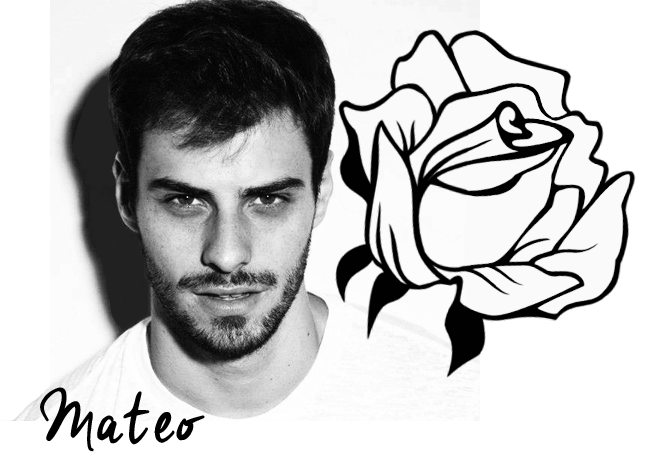 The man looked to the desk boy as he was called, slightly interested, though he had already figured what he was being called for. And after, oh say, a second or so of him speaking, he bit his lower lip and sighed. Here was the choice: make a ruckus trying to start up an independent firm, or go and live the life of a government dog. While making a name for himself on his own accord seemed useful, the predictability and safety that came with working for a predestined employer seemed more logical at the time being. He didn't want to loan out hordes of money only to become unsuccessful or get murdered by debt collectors. So - he grit his teeth and spoke.
"Thank you, Tranaris,"
he smiled. The man made eye contact with the government employee and smiled slightly.
"I will gladly work with the Office of Justice. I apologize for my lack of clarity in my application."
He tried not to seem awkward, although he probably seemed like that anyway - or maybe irritated, something of the like. He was mulling over his decisions and regretting his options one-by-one. He certainly didn't want to become a public defense attorney, especially considering how that would detach him from his intended family. Working for the Office of Justice meant many restraints and some risks to his position if he did not conform to the whim of the Magistrates or the Council. The final option, beginning a de Leon law firm, was ideal but would require time and money that he did not have.
So, he had to settle for the second best option and be patient until the moment where he could truly settle into his own business. By that time, he'd hopefully already have enough knowledge on the bureaucracy and politics of Zeltiva to successfully integrate an information network into his firm. It required a lot of thinking and a lot of disappointment came with his thoughts. But this was his design.
"Perhaps on some other day you can assist me with my inquiry to the Office of Treasury. For now however, I believe the choice is made."
He set his eyes downward, patiently waiting for confirmation so that he could begin to prepare for his career.