His (Her?) Eyes are Open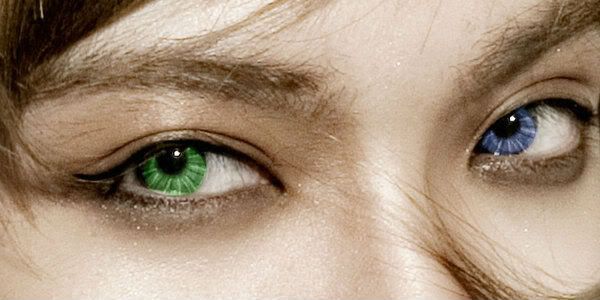 I could not help the title. I just listened to "My Body" by Young the Giant and there is a line that goes "It's my road and it's my war. His eyes are open. His eyes are open." That song always reminded me of Kendall.
I found these eyes (they were originally grey) and I knew I wanted to Kendall-fy them with heterochromia. This would be on Kendall's CS if he ever made it back into his female body (through morphing at least). I'm still looking for more manly eyes to do for his male self.
I had to post the song. I love it too much

The lead singer looks like he has a monster cold.