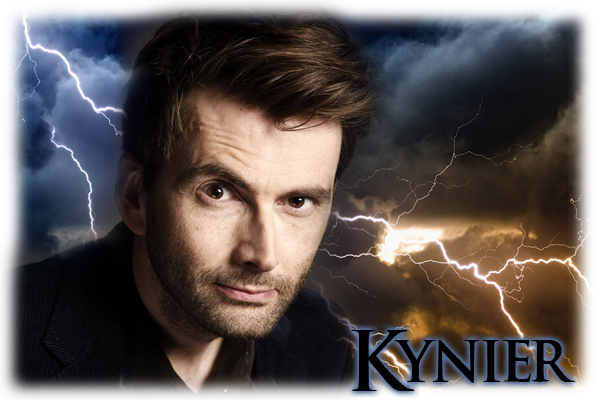 Timestamp: 30th of Summer 518


14th Bell
In the outside seating area of the open aired café he stationed himself. Select tools from the artisan kit laid out on the table before him with small knick-knacks strategically position to keep things from blowing away with the wind. Kynier had a sheet of parchment laid out on the table, weighed down at the corners. He was brushing it repeatedly with a piece of charcoal to create the images that he saw. His aspiring talent limited him to what he could perceive in the world around him. From his table in the shade he had sat for bells taking precious care to draw his environment.

Starting simple he had drawn the next closest table that he could see. Then the chairs followed by the next table and its seats. Kynier didn't bother drawing people yet. His hand wasn't fast enough to take their shape and posture before they moved on with their day. And he didn't want to risk drawing another person unless it was someone that he knew, lest that person take offense or scrutinize his intentions. So he kept to the environment but left a space on the parchment to draw a person in a chair should he feel so inclined afterwards.

The Simpering Seacow was a refreshing place to be. Close to the river as it came out of Riverside Isle Park and near the edge of the whole city. The wind often was fresh in smell except when it circled from the west and brought a waft of the Slag Heap smoke. And though he still hadn't completely confirmed it, it was within the territory of The Night Eyes, which was one of the least violent gangs of the city, towards the "common" folk at least. Kynier was finding it to be a very relaxing place to perform his new hobby.

His attire for the day consisted of a dark brown shirt, the dark green vest with hidden pockets, dark pants and matching boots. The cold iron short sword was strapped to his hip with a dagger on the mirror side and an assassin's blade was stowed away in his boot. Kynier was feeling better and was willing to say that he was having a good day. Though he still had a few trace bruises on his face from the mob he accidentally started a few nights ago. When he was done here he intended to go and get supplies to build an indoor chicken pen. For now, his focus was directed at the impressions he made on the parchment.

Before the drawing was even half done Kynier took a break and signaled someone for service. Unlike the vast majority of the city he didn't have a taste for ale, spirits, and only had wine for special occasions. So he ordered for water, fruits, and sausage. While waiting he leaned back in his chair and observed the people around him.