Oooohhh, I have a scrapbook. Heheh. Well, this is me..


Yes I am sitting in front of a bath

Facebook addict, avid writer, twitter freak, constant eater of KitKats and stalker of the one and only Tom Felton. I'm also a gamer and a bit of an artist who constantly drinks tea and fangirls over Harry Potter and Draco Malfoy

I enjoy embarassing my friends in public and discussing what I would be like if I was in fact, a guy. So far we''ve pinned down my name, personality and what I'd look like. I have a tendency to babble about unimportant nonsense, write depressing poetry and a lot of fanfictions, as well as my own little pieces with my main male archetype being "arrogant prick, but my god is he hot". I love graphic novels, and all things Batman, I'm one of those teens who listens to music every single goddamn day and I love bands; Florence + the Machine, Kings of Leon, the Script, Boys Like Girls, Panic! at the Disco and so on and so forth.

But my love...my love is Lady Gaga. She's just freaking amazing. But then so's Rihanna. And then I love Marylin Monroe and Susan Coffey just because she is stunning looking.

Oh and I love nail polish xD and useless facts. And chocolate. So yes, I be Nyea, welcome to my Wonderland



Witness the fitness that is Tom Felton




*drools all over keyboard* Now...where are my KitKats?! D: They're all gone...


Oh and speaking of Harry Potter and Draco Malfoy, I finally understand Drarry. Don't ship it, but I understand it! Mainly because I ship Scorbus

They're so cute together it's unbelievable.

Now...how about some arty spam? Here is Alyssandra, who I suppose was the inspiration for Nyea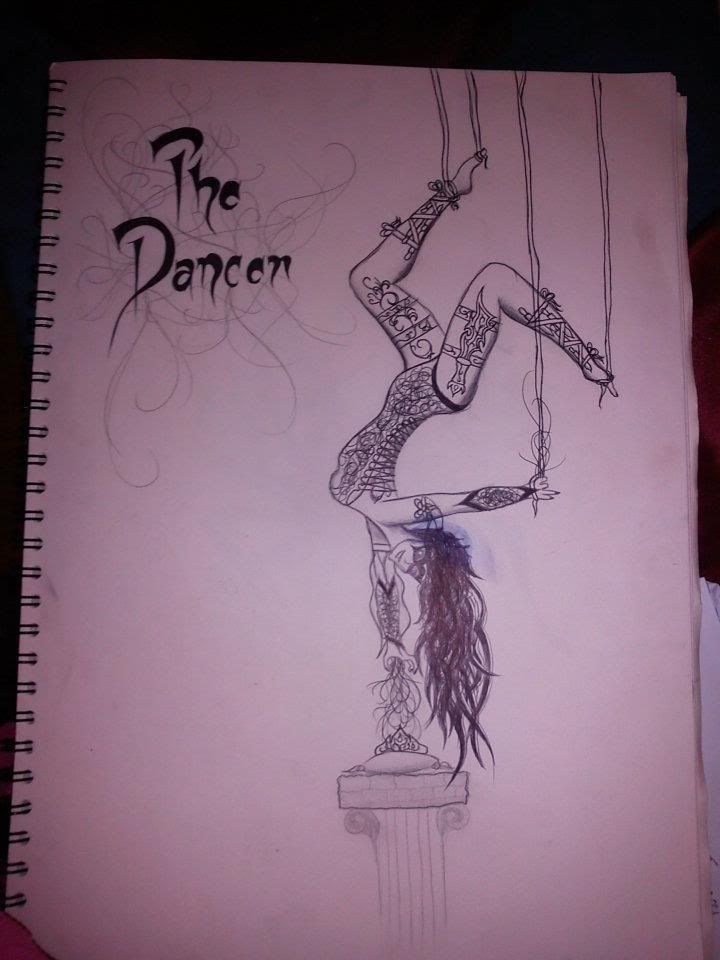 Then we have some doodles around Kai, my little spirit-wolf-inugami-kitsune-undead girl xD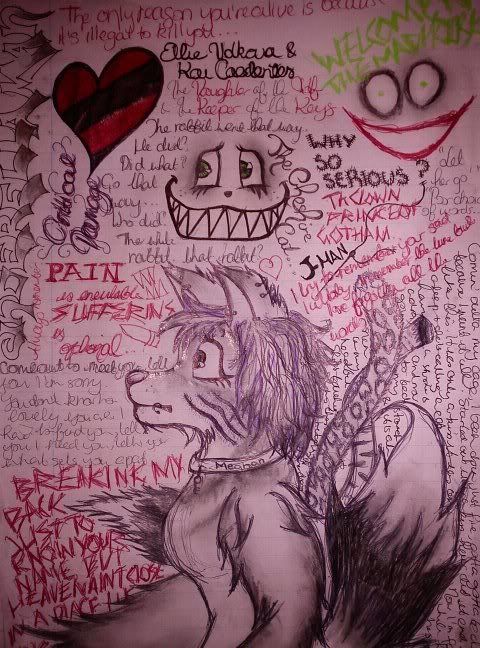 She's seventeen, dies and returns from the dead with weird and wonderful powers. Her spirit animal is a wolf, which is why she's one here

And the tails are reflective of the kitsune of Japan; tails were like badges of honour. It's also to do with the different traits of her personality and stuff. Cunning as a fox, strong as a tiger, etc etc.

And here's human Kai

And by human I mean failed attempt at anime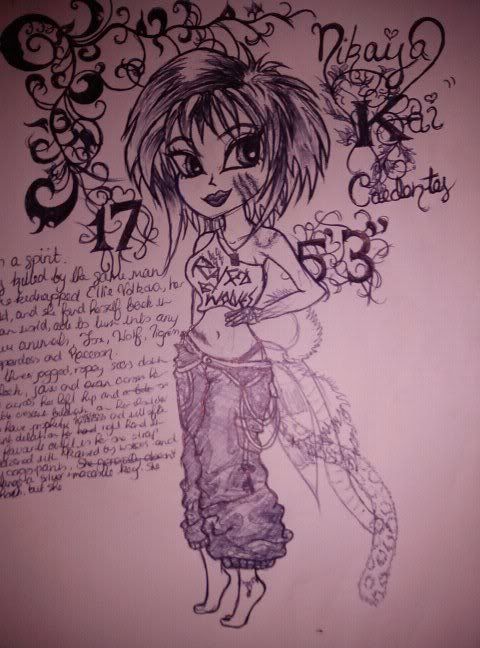 Here

is human Kai



I think that's enough Kai. How about the first stanza of my favourite poem? xD

The muffled drum's sad roll has beat,
The soldier's last tattoo.
No more on life's parade shall meet,
That brave and fallen few.
On Fame's eternal camping ground,
Their silent tents are spread.
And glory guard with solemn round,
The Bivouac of the Dead.

T'would be

The Bivouac of the Dead

By Theodore O'Hara, written to commemorate the brave Kentuckians who died at Buena Vista. I know nothing about the battle itself, that was just on the site where I found the poem. It's really long, and just beautiful. But the first time I came across any of it was in my English class room. The teacher had a poster up on the wall right next to my desk about different types of poetry and examples. And because I obviously listen so intently in class, I had the thing memorised by the end of the year, googled it, and fell in love with the poem.

But I really haven't the enery to ramble any more about pointless nonsense. So here's another photo of moi