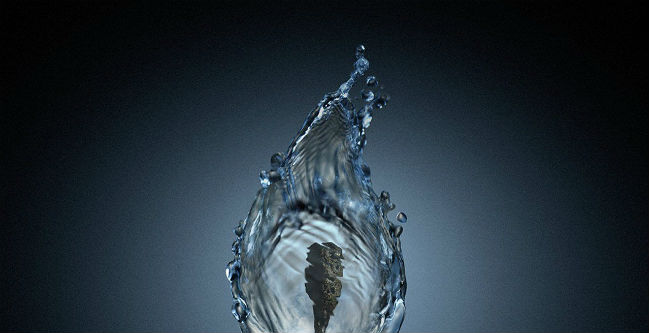 74th of Winter, 504 AV



The morning air was chilly but not unbearably so as Anna walked up the length of the small beach. The young twelve year old was counting her steps as she walked, sometimes making impressions in the wet sand with her bare feet. The wave were also chilly as they lapped gently at her feet, however it was a soothing kind of chilly. The child loved times like this as well as the freedom her parents allowed her, she was simply enjoying her own relaxation. The winter was coming to an end, how she longed for it to be completely over. She wanted to lay in the sand with a warm sun above her head and simply stare at the clouds, today was not that day but it would come soon.

Anna stopped walking and turned fully to Matthews Bay, her grey eyes looking curiously to the horizon. She wonder on some days what adventures were beyond the horizon, what exotic places existed there. One day she was going to find out, she knew she would. After she became the greatest student at the University Anna was going to travel the world and amaze all with her knowledge. After all, she would know everything by then.

The young child pulled at her neat ponytail, put in place by her mother lovingly and with care. A slight smile born of childish dreams and innocence tugged at her lips. She would need companions for such a journey of course, people who were not quite as smart as her but were strong and skilled in their own way. It would happen, eventually, she knew it in her heart and in her dreams.

She picked up a long stick, appraising its weight with a gleam in her eyes. The girl swung its experimentally, already in her own little fantasy as she battled pirates and bandits with her imaginary weapon. It was a little lonely doing it alone, but still she continued hacking away at the air. It was fun to simply be a child.

After a little bit she stopped, breathing a little unevenly as she dropped the stick and gazed back out at the bay again. She wanted to have adventures, but that would mean leaving mother and father behind. Maybe they would come with her when she became the greatest scholar in Zeltiva and a master swordswoman. Until that day all she had was her dreams of the future and a child's fantasy.