Where the Mind Ends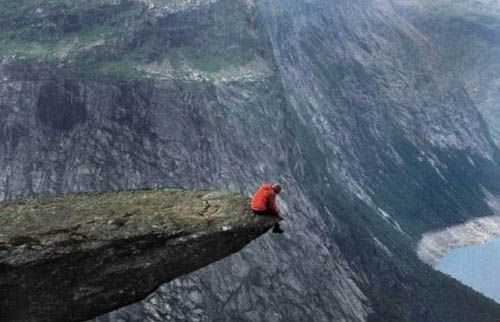 I've been trying to write something meaningful here for two days now. I've loaded about ten different songs onto fileden and tried out twenty different pictures before settling on these. Maybe the song can speak for itself. There's something great about Bruno Mars introducing Eminem and bridging Royce with an underlying softcore melody. Emotion at its most bare sense in music is something astounding. You can hear it in the first lyric. That feeling, that raw sense of intent, then it flows into a voice laden with passion and fury. There's no one on the planet that can't relate to that. There's no way I can't relate to that. The very idea of baring yourself so openly is an almost foreign concept to me. It's something I'm trying to work on - this Scrapbook, for instance - but there's only so much trust someone can have when they're an emotionally traumatized vagrant. The truth of the matter is I may be able to sling pretty phrases and come up with touching anecdotes but none of this is more than the surface.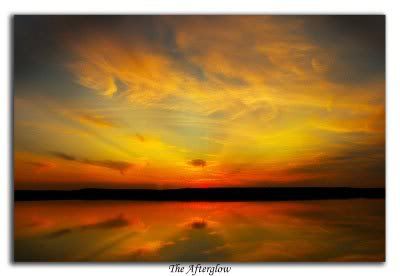 I don't enjoy putting myself at a distance. I do it anyway. This may be strange, uncomfortable even, but I feel like if I lay into near strangers I may be able to pass that onto those people who are in my daily life. I'd like to think that everyone cares like I do. Beneath the bullshit and chips, the tongue and cheek, the sarcasm and forced humor, If I make an effort to communicate it means that I have your well being in mind. And no, it's not creepy or overbearing, it's knowing that any trauma, no matter how minuscule, is still
trauma
, and no matter your situation not having something that gives a damn is worse than anything. So I care because I can. Because I have the mental fortitude to make room for someone else's baggage for a little while, so that when you - yes you -
need
someone to inflate your ego, to listen, to sling insults at a person I don't even know, I can be be there and make your day just that much better. Arrogance and personal flaws aside, there's no one I would rather be than someone that can help, even if it is in just some small way.
That's fair to a point. To preach some love and peace and all that jazz, it may even be open, but it doesn't explain much. So here's something I wrote in one of those dark corners of the internet I keep secret from the world:
I know a lot about love. I know, for one, that love is unknowable. I know that love is unslightly, unberable, and so oddly close to loathing that there is a standard waiting period before one can decide that they are in love. Love is a blotch on an otherwise perfect record. A spot of mischief with habit of ruining the best laid plans of mice-inclined men. I know that love is beautiful. I know that when the world forsakes you and you numb yourself to reason that love, in its illogical manner, can sooth the most weary of souls. Gentle. Awestriking. Of all the
things
, all the concepts, ideas, of all the great pieces of art and longing, of all the bountiful tunes and melodies, none of them begin to compare to the sheer brilliance of that four letter word. One syllable. One ideal. One audacious miracle that satisfies our lives no matter what season they may be caught in. Love is unexpected, it is unwarranted and can be so sudden that it leaves you in its wake, it can be long in the coming, it can be broken and shattred only to be mended by kindred hearts. I know that love is unkind. I know that love is unfair. I know that love is unconditioninal and I know that for love I would do anything. That you would do anything for those you love. That I love. And no matter what lies are spoken, promises broken, that one statement remains the simple constant of reality. That love is always there.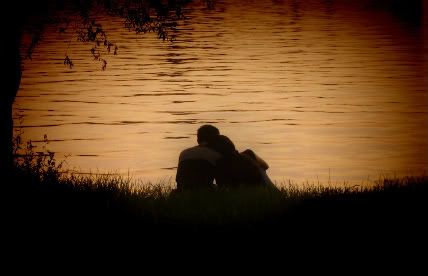 So there's that. Maybe, at some point, I'll grow enough balls to be able to talk about Amanda. Now to just trick myself into hitting 'Submit'.
"If you wish to make an apple pie from scratch, you must first invent the universe."