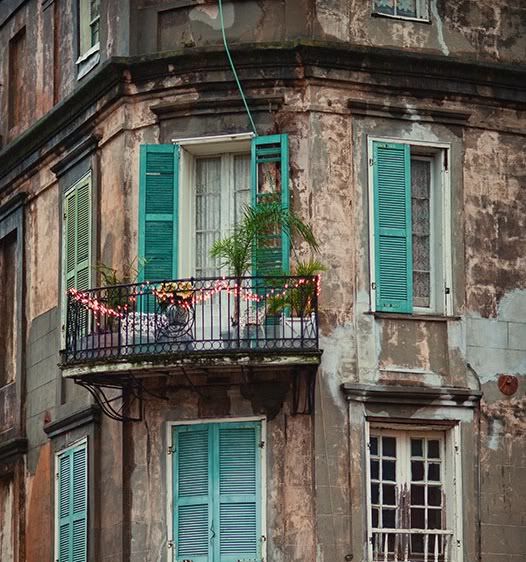 The Welcome Center is located just inside the Main Gate, easily pointed out by the Knights who greet newcomers and visible to whoever might wander by. It's the best place for people who are new to the city and need directions, or have moved to Syliras and need employment. It even has a separate section for odd jobs in case those just passing through need a bit of coin. Nearly all the businesses in Syliras and Stormhold Castle use the Welcome Center to find employees, knowing it to be one of the best and most efficient ways to find who they're looking for.

The office is run by Priest Amitabh Djotama, a man whose very countenance says quite clearly

You don't have gainful employment? Well. That just won't do.

He founded the Welcome Center as a way to help organize the myriad people who came through Syliras at any time, and made use of one of the more unwanted buildings - because everything should have a purpose. The office itself is on the corner of a building, with three floors and narrow spiral stairs between them, and though each floor is small the space is impeccably used to best advantage. All who enter will notice a stack of papers on a small table near the entrance. You are to take one, fill it out and then present it to the smiling secretary and state your business.

Please note: All Employment requests must go through this thread: Employment, Wages and Seasonal Experience Request. Otherwise feel free to use this location to roleplay out the process of acquiring a job.





Occupation list:
here
This location is moderated by

the DS of Syliras