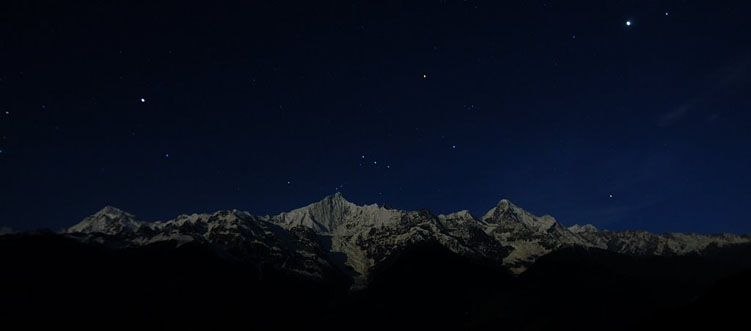 Timestamp:
58th of Spring, 515 AV
Missing children was not something unheard of in Wind Reach. It happened. The Inarta lived a dangerous life, and the Yasi were not sheltered from that danger. When a child died or went missing it was a sad thing, but nothing unusual. When two, or even three, were lost, still it was nothing particularly out of the ordinary. Sad, of course, but such was life in the city of the fiery red headed survivors.
There was nothing usual about what had been happening over the past season and a half. A large number of Yasi had vanished, not just died, but vanished without a trace. The exact count was uncertain, such things were hard to keep track of, especially during the winter where dead bodies were so common, but in this case, there were not even dead bodies to count. The yasi were gone, and there was no sign of them anywhere. The count was estimated to be at least a dozen children of varying ages, and at least one was the child of an endal, both boys and girls.
The loss of the endal's child was the last strand. There were already some looking, for sure, but when an endal got involved, things happened. Endal's could command others, and they had friends among their caste which would join in the cause. Such was the case in this instance. Endal Marric was distraught, and it fell to others to organize the search, in truth. There were several who came to the call, and they were split into groups, each led by an Endal or Avora. Turrin was one such endal.
"Triza is her name,"
Forin, another Endal and close friend of Maric told the half-Myrian.
"Marric says she went missing yesterday, but it might have been earlier. It's hard to tell, the Yasi are kept busy, and they don't always come home every day. We know in the morning she was going to the Enclave for history lessons. One of the other groups is already starting there. You should look for these."
Forin handed Turrin a list of twelve names, the twelve children confirmed missing, but four of them were circled. Each group was supposed to investigate four of the children, to split the workload, though they were all supposed to look for Triza as well. Triza was of course the main focus, being the daughter of an Endal, but if all of the children went missing for the same reason, finding one would hopefully lead to finding them all, Triza included.
"Alright everyone,"
Forin said, turning to face all those gathered,
"Let's go find Triza and the other children!"
And with that, the groups split, leaving Turrin, Drusilla, Brandon, and Zhol to work together to find the missing children.