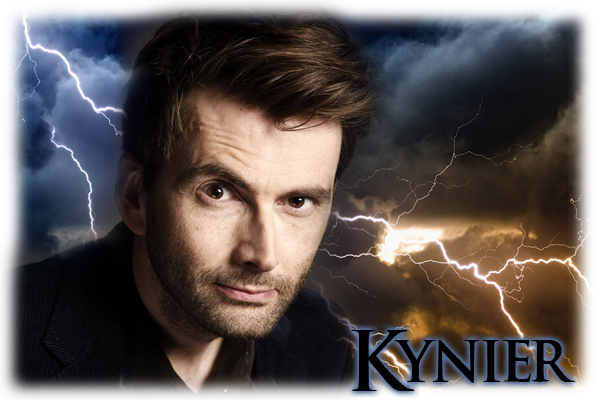 What Crylon said made perfect sense from a logistical standpoint. Building wasn't inexpensive and would need to serve a purpose. "You're right. Perhaps it would be better to just take it down and clear the area. Salvage what materials that they can out of it. I mean, why allow all these unused, and potentially dangerous to be in, buildings remain if no one is interested in them?" Kynier gave Crylon a glance before letting out a soft, bemused, snort of air. "Of course, tearing the down is probably also expensive. Which then leaves the question of who would pay to tear it down." Kynier sighed. "Seems like the only people wanting to make changes are the ones without the means to do so."

He watched Crylon mull over his words and could see when the man appeared to have really understood his meaning. The casual way he said spy made Kynier chuckle and cover his eyes with a hand. When his hand was lowered from his eyes, he looked around to see if anyone was within earshot of the Isurian's statement. Kynier shook his head gently with a disbelieving smirk. In a city of distrust, it wasn't wise to let it become well-known that his profession was that of an untrustworthy nature. The Isurian didn't seem to mean anything by it, so Kynier did not comment on it further.

Crylon may have had some difficulty with understanding or speaking the common tongue, but at times could be very direct and precise. His next comment on change was exactly that. That was the true issue all the dreamers had in their goals of changing Sunberth. Somehow, the citizens had to be convinced that it was a change that they wanted. Various organizations, either magical, militant, or other, have tried to enforce their views onto the city, and the city always rejected it eventually. So then, changes needed to be displayed as something that they needed or wanted. "But how do you convince everyone? It's anarchy and they prefer it that way. But this 'everybody fends for themselves' attitude prevents the city from progressing. This place could be a city of positive influence if they wanted it to be."

It was unusual being called young when he had already gone through a fourth or a third of his expected lifespan. But Kynier studied Crylon's physical aspects more closely to better understand what the Isurian was saying. "Twenty," he said clearly for the man. What little Kynier knew about the Isurian culture was that they hailed from a place called Sultros. It seemed like an ideal place to live in regarding the society. He hadn't been aware of how long lived the race was. So, when Crylon said he was nearly sixty, Kynier's eyes opened a little wider in surprise. "Hmmm. Of course, we would seem to live fast if you're sixty. By the time a human is your age, our bodies are beginning to grow frail. We have fewer years to fit so many hopes into. And whose to say that we wouldn't have those years taken from us?"

When Crylon talked of volunteering at the Orphanage, it was strangely inspiring. It was difficult to sway the thoughts of an adult. To try and counteract or undermine the experiences they had for something different. But it was like how Crylon said. Children were not likely to be set in their ways. "If you would like, I could show you were the Orphanage is in the city. It's in the Sunset Quarters district. I used to live near it."

As he listened to what it was that Crylon did when he wasn't being an architect, it was very similar to what another Isurian he used to know would do. As Kynier thought on it, he found it to be interesting to compare humans to Isurians. One had longer lives, were inherently blessed by a divine being, and sought to be better. Whereas the other worked harder in a shorter time, often striving to be the best at something. There was the significant difference… it was one thing to be the best, and another to be better. "New knowledge can be empowering," he said a bit whimsically. As a mage, there was a desire to reclaim the lost knowledges.

"Where are you staying Crylon? Where are you living while in Sunberth? It sounds like you're probably living out of someone else's place and renting. I'm guessing this because you want to improve on your trade before constructing your own home, wherever that will be."
Boxcode credit goes to Gossamer!